Strategic Leader Training Solution
Leadership for a new Century!
"One size fits all" management style just doesn't work anymore. Managers need new skills for a new century.
Learn how your managers can become real leaders and improve performance across the board.
Are your Managers prepared for the 21

st

  century?
Take your managers from ordinary to extraordinary
Our newly revamped Strategic Leader will turn your managers from one trick ponies into leaders with a complete repertoire of leadership options.This modular training program is easy to use and enables anyone to quickly teach managers how to become better leaders.Participants take the assessment and conduct exercises to learn their own natural leadership style, learn new leadership styles and learn how to appropriately choose the correct leadership style for any given situation.
Strategic Leader is your solution to equip your managers with the skills they need for the 21st Century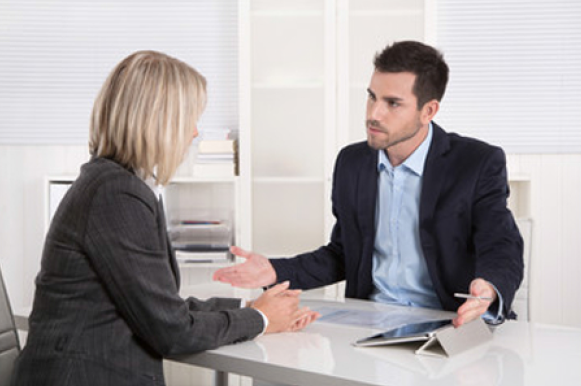 Our newly revamped Strategic Leader will help your managers learn skills that will turn them into high powered leaders. Participants will learn about their own leadership style tendencies and other leadership styles available. They will also learn how to and when to delegate, relate, coach or instruct. This easy to use program enables anyone to quickly teach any manager new leadership styles that are necessary for high performing leaders.
Strategic Leader is a complete leadership solution. The assessment works with the facilitator and participant guides and the video provides realistic video examples to help participants learn more effectively how to identify and apply different management styles.
License holders will also have access to an entire suite of training resources, making this one of the most effective and complete solutions on the market today.